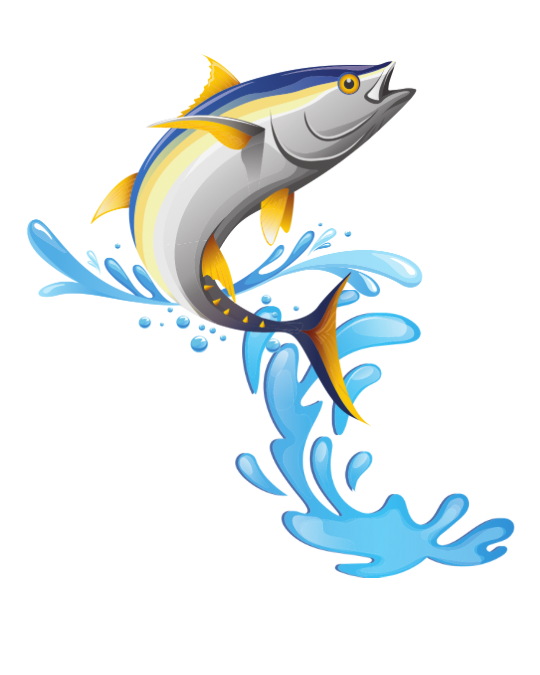 Florida Solido de Atun En Aceite Vegetal | Peruvian Solid Tuna In Vegetable Oil Can 6 oz
Canned skipjack solid tuna Imported from Peru Florida brand in vegetable soybean oil, net weight 170 grams. Peruvian Florida brand since 1950.
–
Atún de barrilete sólido en lata Importado de Perú Marca Florida en aceite de soya vegetal, peso neto 170 gramos. Marca Peruana Florida desde 1950.
Features:
Peruvian can tuna Florida brand since 1955 | Atún Peruano marca Florida desde 1955
1 can 6oz | 1 lata 160g
skipjack tuna | Atún de Barrilete
Solid Tuna in vegetable soybean oil | atún sólido en aceite de soya vegetal
Expiration date can be stamped in Spanish format, dd/mm/yy
Ingredients:
Atún barrilete, aceite de soya, agua y sal
Nutrition Facts
Refer to the product label for full dietary information, which may be available as an alternative product image.
About 1 servings per container.
Serving Size 1 can (120g)
Percent Daily Values (DV) are based on a 2,000 calorie diet.