Hello, welcome to Peruchos Food! We really love Peruvian food but we are not living in Peru. Maybe this sounds familiar to you.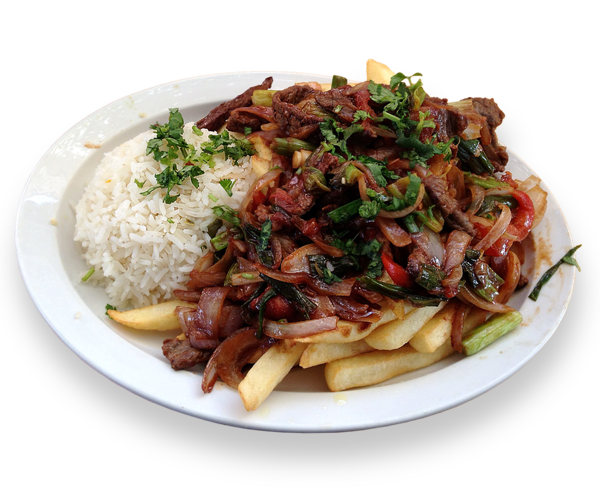 More and more Peruvian food is more appetizing all over the world, but it is not easy to obtain the Peruvian ingredients to make it at home.
We are more than a simple online store
That's why we decided to open Peruchos Food. The idea is to share the ingredients, seasonings, desserts and more of the Peruvian cuisine with you.
How we are going to do that?
We decide to sell desserts, Cookies, seasoning, spices, and more in our online store with unbeatable prices. So everybody can afford it.
We are opening a Peruvian food Club where people can subscribe for a low monthly price and receive a surprise Peruvian food products directly to their homes.
We are going to share with you recipes of the famous Peruvian food, so you can make yourself the most delicious Peruvian dishes with our products.
Why can we sell so cheap?
We only sells Peruvian groceries online, we import large quantities of products from Peru, so we get the best costs in the market, 100% of our orders are online, so we don't have many operating expenses.
In addition, every product we selling on our website we save the referral fee charged by a marketplace such as Amazon or Walmart.
So all these savings are passed on to our clients to help a growing community that loves the Peruvian food in the world.
The llamas in this project are:
Vladimir, is a Venezuelan and web developer who lives in New York but loves to eat everyday Peruvian food.
Alberto, a Peruvian chef that lives in Miami, doesn't work as a chef but dream to do it again.
One day we decided to unite our strengths and our love for the Peruvian food to create Peruchos Food LLC
If you are a regular consumer of Peruvian food, you can get your favorite products here every month at an unbeatable price in our club.
Thanks for your trust.