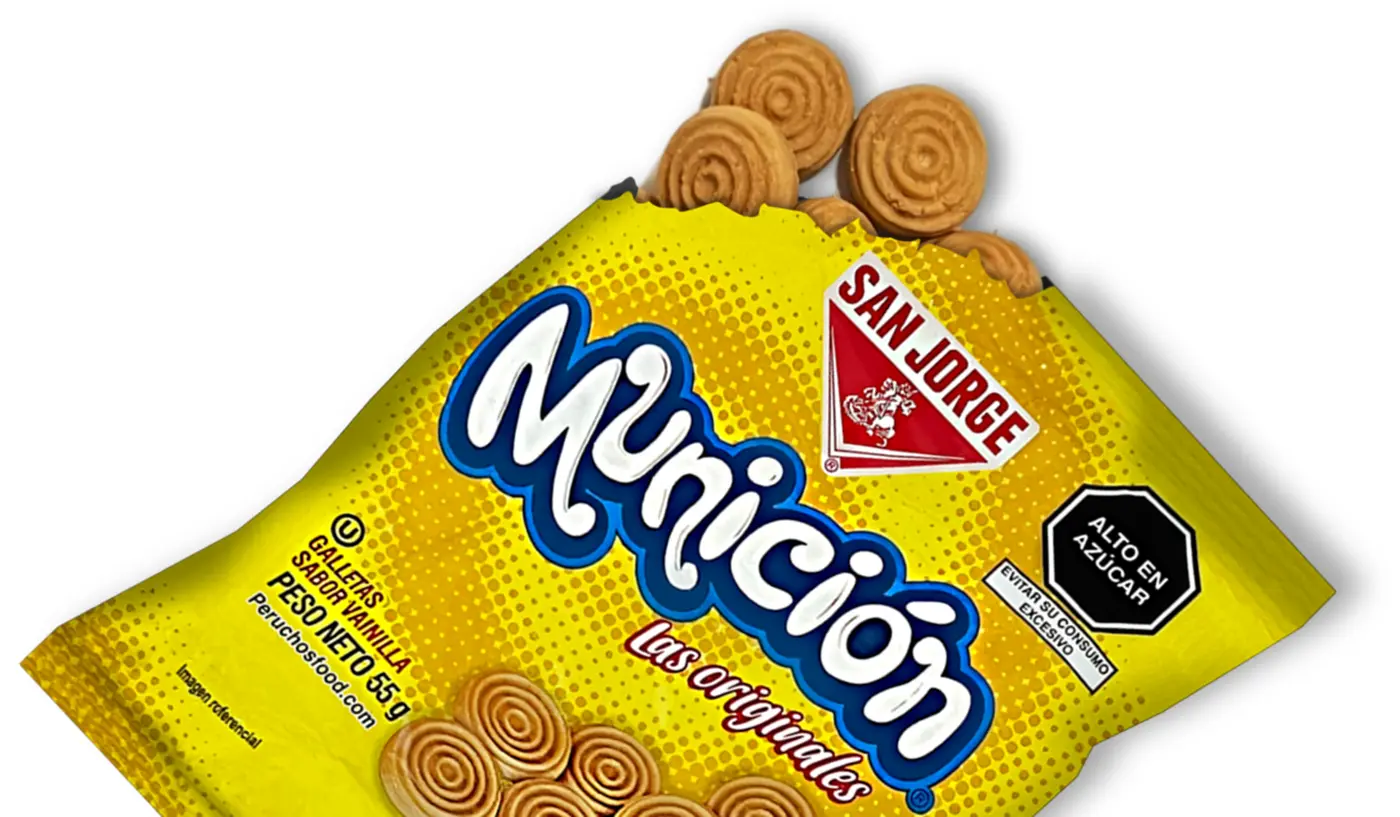 San Jorge Galletas Munición Vainilla 55g | Peruvian Municion Vanilla Cookies 5 Pack
5 Bags of Peruvian cookies Municion 55g, These cookies are San Jorge brand, imported from Peru.
These lightly Peruvian vanilla-flavored biscuits are perfect for coffee in the afternoon. The product that all Peruvians appreciate.
5 Packs.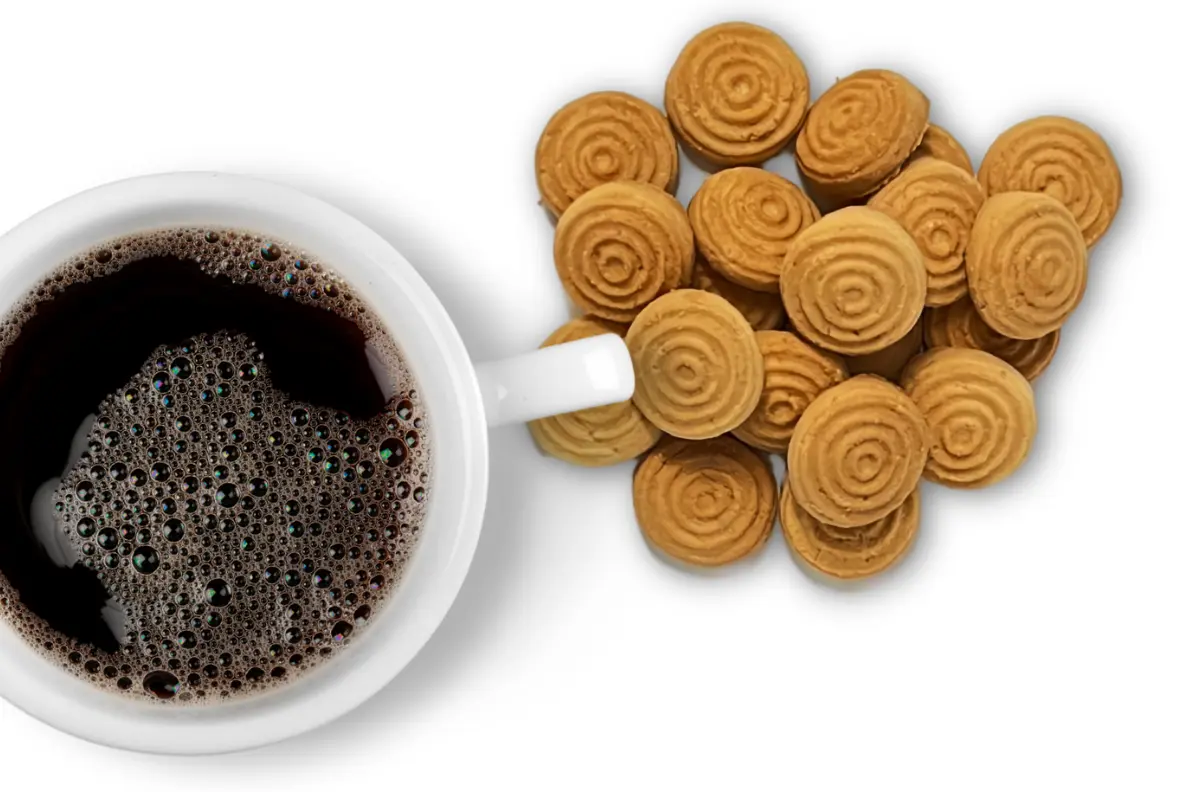 Features:
Peruvian San Jose Municion Cookies Vanilla Flavor | Galletas Peruanas Munición San Jose sabor Vainilla
Vanilla Flavor | Sabor a Vainilla
Each Bag net weight is 55 g | 1.9 oz
5 Bags | 5 Pack
Imported from Peru, Expiration date could be stamped in Spanish format DD/MM/YY
Ingredients:
Fortified wheat flour*, sugar, vegetable fat, invert sugar, salt, raising agents (bicarbonate sodium, ammonium bicarbonate), artificial flavor, IT CONTAINS GLUTEN.
Nutrition Facts
Refer to the product label for full dietary information, which may be available as an alternative product image.
About 2 servings per container.
Percent Daily Values (DV) are based on a 2,000 calorie diet.