Very Spicy Products!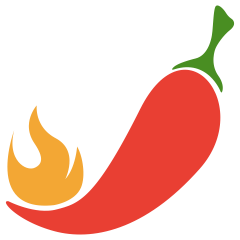 The Products under this category are very Spicy!, the flavor of Peruvian foods is quite spicy. so if you love hot peppers you will love Peruvian food and these products.
We have a variety of spicy flavors, from our famous aji panca, rocoto or aji amarillo, you will find them all here!
Reduced Shipping  |  Free shipping Click for info
Showing all 23 results